THIS WONDERFUL FACIAL TREATMENT FOCUSES SOLELY ON THE RESULTS OF ANTI-AGING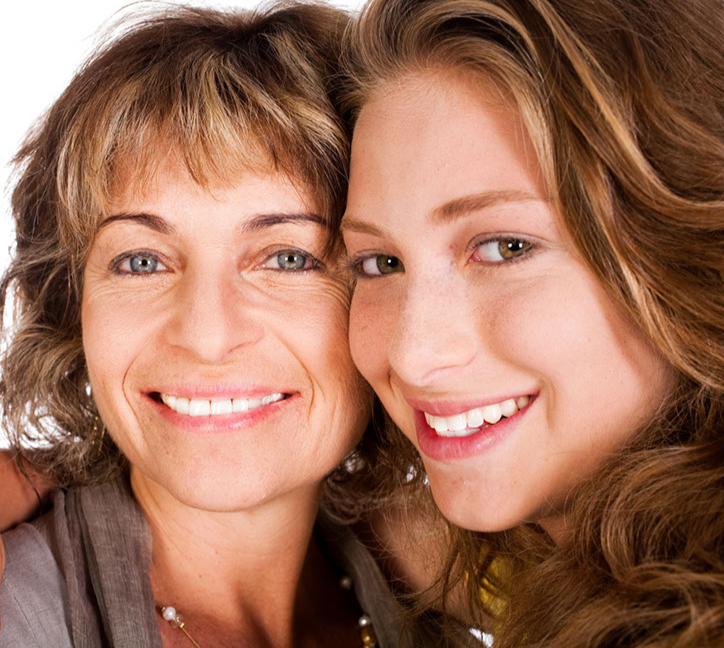 Included is a wonderful head, neck and shoulder massage. Aromatic anti-wrinkle compresses along with a shiatsu facial massage.
 Specialized clay mask for toning and cleansing along with the application of a powerful anti-wrinkle/line serum for a youthful radiant glow.