LIVE AT CKNW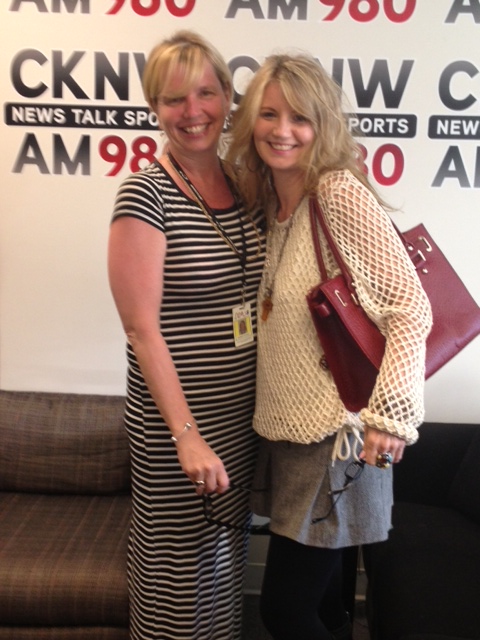 Here's deb getting ready to go live on the air with the famous Maureen McGrath. The wonderful and witty radio anchor for the CKNW Sunday night show in Vancouver!
NEWS FOR THE SOUL
Deborah Drummond does a call in intuitive Radio segment where people from all over the world call in with their questions for Deborah to answer.
You can also call in!
She specializes in helping people with their needs around business/economy and wealth creation.
BROADCAST ARCHIVES: http://www.newsforthesoul.com/drummond.htm
TUNE IN TO THE SHOW ON MONDAYS: www.NewsfortheSoul.com
CALL IN WITH YOUR QUESTIONS: (646) 595 4274
TRADESHOWS

Hot Flash in the City, Vancouver
Gluten free Victoria
Victoria Home Show
Edmonton Fashion
IPE Armstrong Rodeo
Pride festival Vancouver
Queen City Ex Regina
Edmonton Women's Show
Edmonton Home Show
Vancouver Home Show
Ottawa Home Show
Toronto Home Show
Calgary Home Show
Penticton Home Show
Maple Ridge Home Show
Prince George Home Show
Gluten Free Home Show Van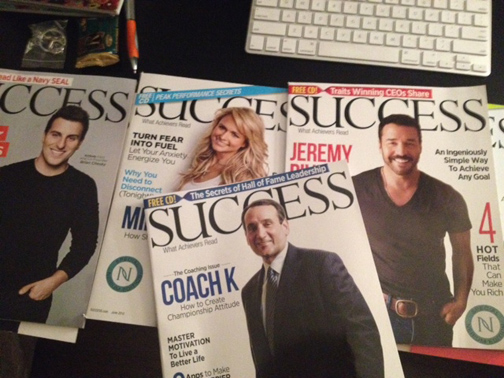 KEYNOTES
Every Women in the World Whistler 2015-2017: Keynote Speaker
Every Women in the World Whistler 2008-2017: Workshop Leader
• CKNW Radio with Maureen speaking on Inner Beauty: How women feel better when they look better and natural skincare — Oct 2015